Re-Post: Always Thinking About What's Next
This post was originally posted on my previous blog site called Jay's Journal on March 9th, 2018.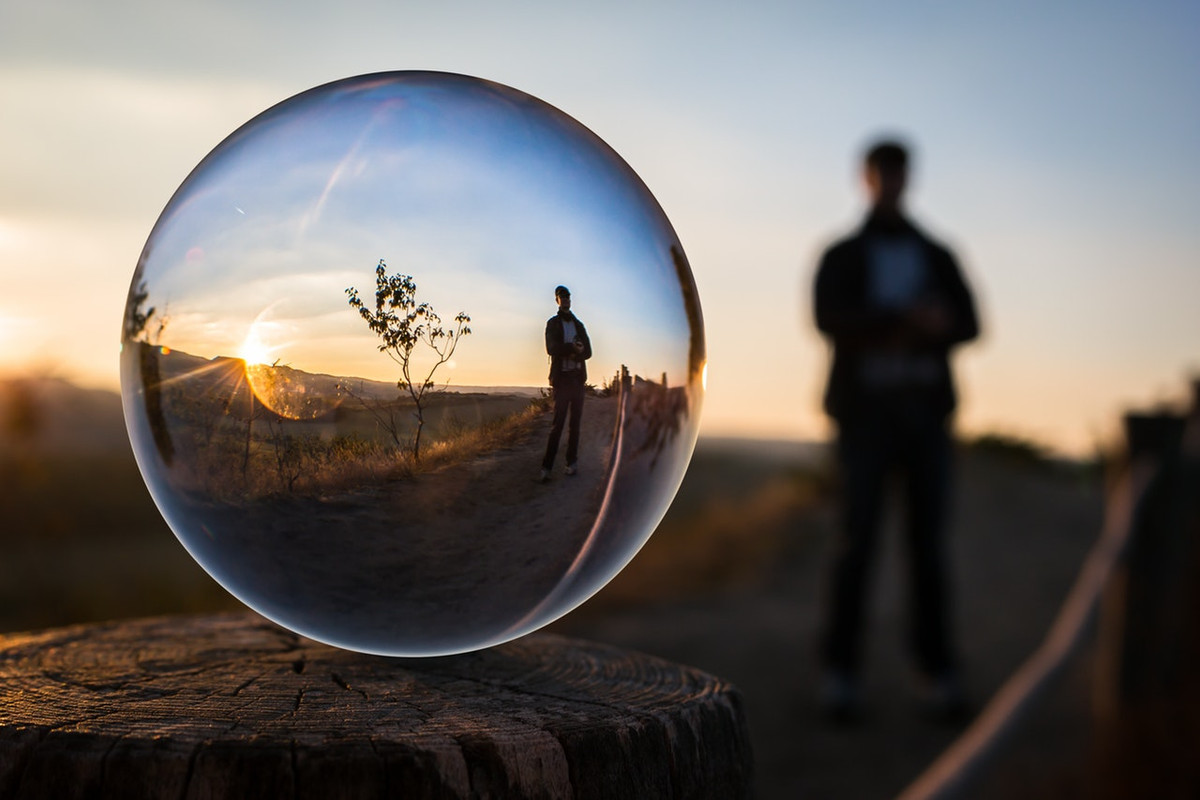 Today turned out to be a great day. The week? Not so much. But today turned out great.
At work, the project team I'm on was able to submit our deliverables. There wasn't instant agreement on the content of those deliverables, but we eventually did reach common ground, and submitted in time for our deadline.
That felt really good, as I will say that I had a big hand in finding that common ground with all team members.
And while I don't necessarily enjoy making decisions by committee (I prefer a hierarchical structure, but that's just me), it's how things work here, and so I can adapt.
I've been doing really well here. Better than well, excellent, actually. My performance reviews and rewards have been top notch. Tangible indicators that my contributions here are both respected and appreciated.
All in all, that feels great. Now combine that with the fact that we were able to come together as a team and pull out our most recent win has me simply stoked.
And, as I touted the team's latest victory to my manager, his question to me was, "What do you have planned for next week's [win]?"
While I said, "Sitting around the pool sipping pina coladas" in a joking manner, I really wasn't. But, alas, it was only a joke because it wouldn't be true.
I did forecast the team's next set of tasks and future wins, and that I do know to be truth. And he did, too, so he was good with my answers.
But there's something else that gave me a little extra pep in my step today.
I gained a bit of clarity... about what's next.
Not what's next week, but what's next for me as a person. Now, to be fair, I've had a lot of ideas about what I'd like to be next, or what I think I would like to be next, but turns out a lot of them were pretty fleeting.
Fun? Sure! But doable as my next thing? Not really.
So, you might ask: If you're doing so great at work, why are you thinking about what's next?
The answer is: Because, it's what I do.
Maybe it was the military, or maybe lessons learned while growing up, or earlier on in my IT career, but I always need a fallback plan.
It's not an option for me. In my time, I've found myself suddenly laid off more than once. Somehow, I've always managed to stay employed, and land on my feet.
I could say I've been really lucky, but I'm not sure it's all luck. Some of it has to be either preparation, or the ability to seize opportunities that arise from a sudden change of circumstance.
Those opportunities may not be immediately beneficial, but the smaller ones certainly do lead to larger ones.
So, in the back of my mind, I always ask myself the question: What if you lost your job tomorrow?
When I don't have a good answer, I feel vulnerable. I feel like I need to have an answer to that so that a sudden change in circumstances doesn't mean a sudden change in lifestyle.
And, for the past couple of years, I thought I had my what's next solved. Turns out, the ideas I came up could be an eventual thing, but not my absolute next thing.
Well, an epiphany has been brewing. It started as a small seed, but it's blossomed. And has now turned into an undeniable need to take action to make it real.
And, as it turns out, my next can serve as the basis of everything else I've wanted to do, even the eventual stuff.
This time, though, my what's next isn't just one thing, it's two things, with the option to turn into three.
But, in order to quench this thirst, I have to start with one. The one that is the heart of all else. The one that will help facilitate all my other wants and desires for what I'd want to do next if I found myself without a job.
What's more, my absolute next will also help me be better at my current job, perhaps even prolonging my usefulness here. And, it will also help me to possibly make extra money on the side, which would fund my other ventures and passions.
Ok, so what is this next thing I want to do that's got me so excited?
I want to become a copywriter. And right after that, a career and relationship coach for men.
So why a copywriter? When I set out to really think this through, I realized a few things about myself.
First is, I love to write. I find it to be relaxing and therapeutic. And no, just because I can write lengthy posts doesn't mean I'm actually any good at it.
So, becoming a copywriter will challenge me to improve my skills. Maybe say more with less words, make a larger impact with fewer lines on a page. I'll bolster my love for writing with the knowledge of knowing how to write better.
Second is, I want to make extra money. Can never have enough saved for a rainy day, or eventual retirement. Copywriting will give me several avenues in which to do this:
I can write professionally as a freelance writer.
I can write personally to promote products I believe in, and earn affiliate commissions based on my words and feelings about those products.
I can use these skills to write copy for my life coaching website with actual skill and knowledge on how to make the most impact and land clients that would be excited to work with me.
For me, these are very practical reasons for wanting to learn how to be a copywriter. It's applicable here and now, and in the future.
If I found myself suddenly unemployed, my copywriting skills, and all that I intend to do with them could (potentially) enable me to launch an entire business based around this set of skills alone, offering me flexibility of time, hours, and even work location.
Is it any wonder, I'm walking around with my head help up high, smiling, and not feeling as vulnerable as before?
I've finally figured out "What's Next", and it feels fantastic!
tags: # thoughts #reflections
If you like my work and you received value from this post, please consider buying me a coffee:
And, if you'd like to stay up to date with new blog posts, subscribe for free email delivery each time a new post is published. I hate SPAM just as much as you do, and your information will never, EVER, be shared or sold.