Re-post: The Concept of What's Fair
This post was originally posted on my previous blog site called Jay's Journal on February 14th, 2018.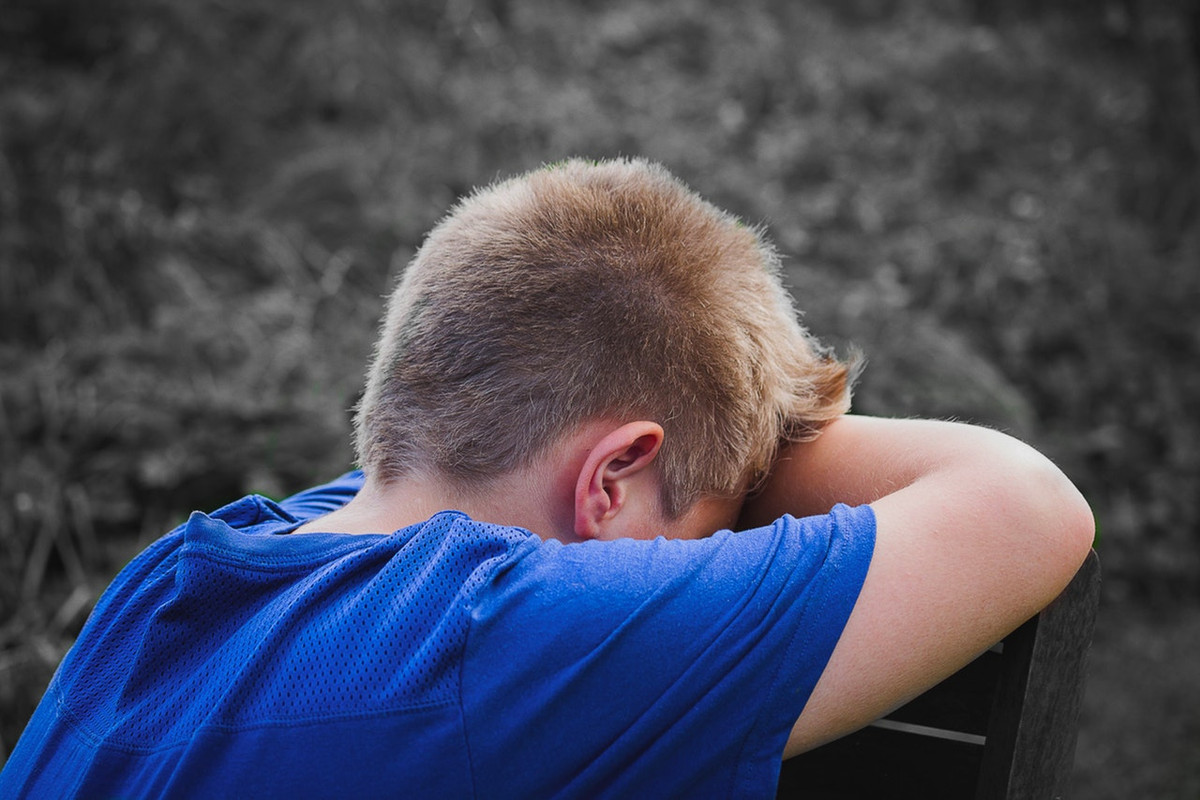 While at a Super Bowl party a couple Sundays ago, I overheard two guys talking while I was grabbing my Buffalo wings. These guys, who were each wearing their favorite football team's jerseys, with neither of their teams actually in the game, were sharing why they "hate" Tom Brady and the New England Patriots.
"It's like, this guy [Tom Brady] is in the Super Bowl every single year", one of them said. And then the other one continued, "Yeah, and the Patriots? Really? Couldn't some other team get a chance to play for once?"
What I Was Thinking
Thankfully my back was turned to them, because it took all I had to keep from laughing. Tom Brady and the New England Patriots team and staff are definitely the stuff of legends. Love them or hate them, they've built a dynasty that belongs in any conversation that includes Dallas, San Francisco, Green Bay, even Pittsburgh.
Did any team that has won a Super Bowl, whether it's once, or multiple times in their franchise's history, ever just show up off the street for the Super Bowl and was instantly awesome?
The answer is NO. The Super Bowl is the pinnacle game that determines the one true champion of the sport for that year. To get there, you have to endure a regular season of at least ten bone-crushing games. Then, if you've got enough wins, you get to go to the playoffs. That's several more bone-crushing weeks.
Then, only after you've eliminated all comers in your conference, you get to face off with another team that defeated all who dared in their conference.
Then, and only then, do the two best teams, one from each conference, get to duke it out for the right to claim "World Champion" until the next year.
When the new season starts, it's a clean slate for all teams, and every team has the same chance to progress through the gauntlet that eventually sees the two best teams face off for the title for another year.
So, the teams that get there fought hard, each and every game. The teams that didn't win, didn't necessarily fight any less hard, although some actually didn't fight as hard. And some teams couldn't last as long on the field. And other teams made bad decisions, or made enough mistakes to cost them the game.
In a nutshell, it's a COMPETITION.
So what these two guys were bellyaching about, wishing another team had "a chance" to play in the Super Bowl other than the perennial Patriots, is to me all about the concept of what's fair.
These guys didn't think it was fair, that the same team would keep going back to the Super Bowl. Nor did they think that it was fair that one quarterback should have so many appearances in this one championship game, seemingly year after year.
But yet, at least one other team has more Super Bowl wins than New England, and that's the Pittsburgh Steelers. Has anyone griped about wishing another team had a chance to play in the Super Bowl during any of their multiple appearances and subsequent wins?
Doubt it.
Fair's Fair, or All's Fair?
I see this a lot in children's competitions now. Everyone gets a trophy for participation for just about any sport now. Even some 5K runs in town now offer ribbons to all who run the race.
One NFL player landed in hot water a few years back for giving his kid's Participation trophy back to the sport's organizers, saying that the only trophy his kid will receive will be the one for actually winning.
So, with all that... is working your ass off, preparing day and night, never stopping or quitting until you reach your goal, only to finally reach it, "fair"?
Or, is "fair" allowing other teams and players that didn't spend as much time on the things needed to make the best of the best to play in the biggest football game of the year, so that the joy and reward is spread around evenly?
So, what is the concept of "fair"?
In my mind, there is no such thing as "fair". Period.
There's being the best, and then there's everyone else. In sports, in career, in life.
The best prepare. The best take the challenge and make the sacrifices needed to be the best. The best make opportunities to succeed even when there don't appear to be any. The best will find a way to win, to achieve, to overcome, to finish what seems impossible to sometimes even start.
Not just in a game, but in every situation in life.
And when you give it your all, your heart and soul, in the preparation, the sacrifice, and physical and emotional pain it takes to elevate yourself to the next level, and still lose, it hurts!
It sucks. It feels futile. It makes you question everything. It can even make you give up.
But, those that don't give up only get stronger. They only get better. They figure out what went right and what didn't, and improve what went right, and fix what went wrong.
In other words, figure out a way to win. It may not be that game, or that job you wanted, or the promotion you thought for sure was yours. But, if you keep going, keep working, keep improving, it could be the next one. Or, it may be the one after that.
And the one you finally win could be even better, even sweeter, even more amazing than the ones you lost.
My First Experience With Competition
My first taste of winning came when I was 9 years old. I was in a kid's bowling league, and my mom would take my brother and I to the bowling alley every Friday night to practice, then every Saturday morning to bowl in our children's league. I'd even beg my mom to take us several nights during the week so I could practice even more.
I took to bowling pretty well. I seemed to have the hand-eye coordination needed, and I was able to take coaching from older mentors really well.
That season, I won a record 8 trophies, and, was the only minor that was invited to bowl in an adult tournament, and actually kept up!
Up to that point, I'd never won anything that I could remember. And so, I can imagine what it would feel like if that despite my hard work and preparation for each game, combined with the focus and concentration and the will to win each game, despite setbacks, those trophies were given to other kids that didn't win.
It would suck more than losing! Not because I was stingy and didn't want to share with others. It was because I was able to put the right things into place at exactly the right time to win those games. Maybe another bowler even spent more time than me preparing. But, in the end, I did what was needed to win.
If that would have been negated because someone else felt bad, and needed some kind of validation that even though they lost, they still won something... what motivation would that kid have to ever push themselves for anything?
In my years, I've played sports, went for jobs, was put in for promotions, even tried to get the girl that was out of my league.
Sometimes I won, other times I lost (many times, actually), but in the end, I have a job I love, in a career that I've been doing forever, still working to be the best every day, and yes, I even got the girl of my dreams.
So, no, I don't believe in fair where everyone gets a trophy for playing. I believe in the reward going to the person that put in the most work, to get the result needed to win the game (or job, or promotion, etc.).
That's what I call "fair".
If you like my work and you received value from this post, please consider buying me a coffee:
And, if you'd like to stay up to date with new blog posts, subscribe for free email delivery each time a new post is published. I hate SPAM just as much as you do, and your information will never, EVER, be shared or sold.