I'm Going To Miss Google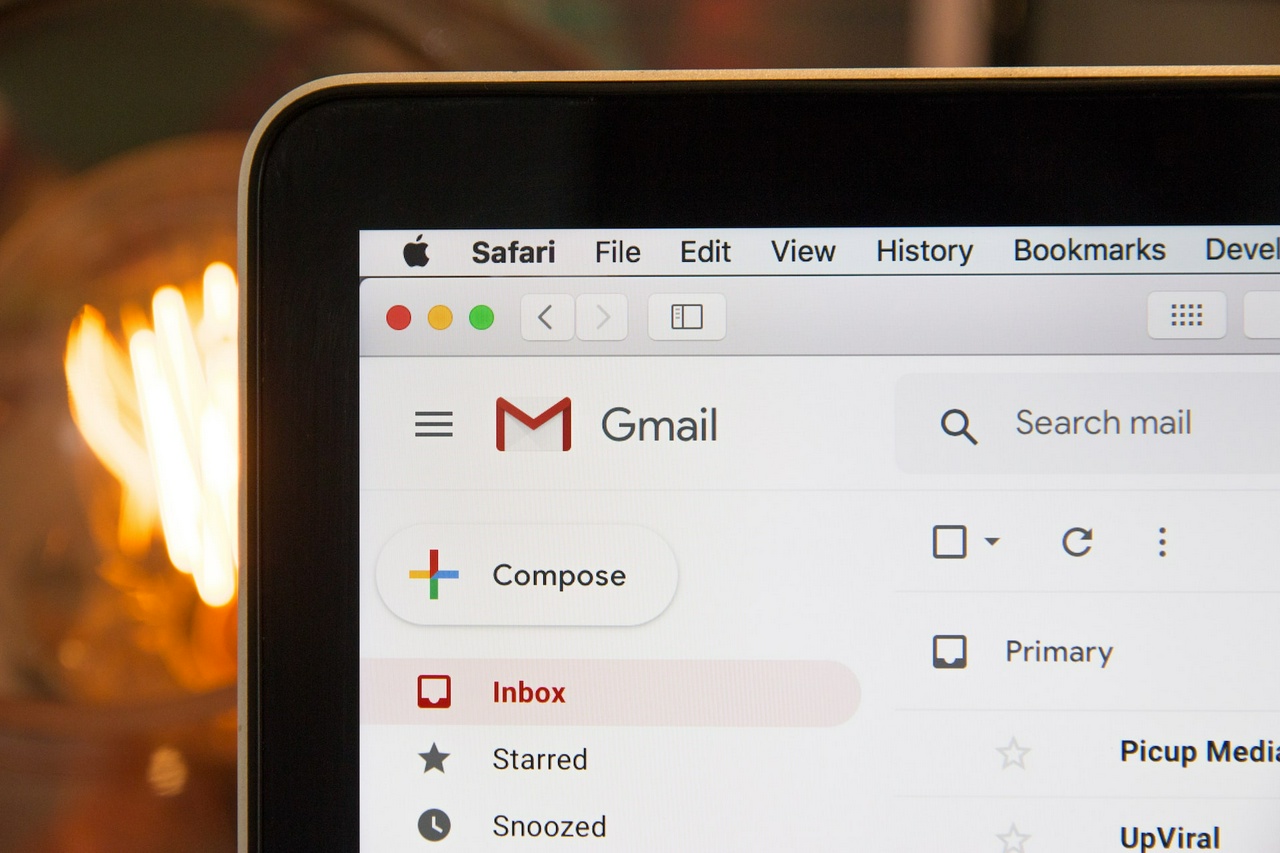 Image credit: Stephen Phillips – Hostreviews.co.uk on Unsplash
Anyone who knows me also knows that I have a generally negative view of Google as an email provider, let alone a corporation. Back in the day, when I didn't know any better, I loved using Google's email, calendar, and docs.
The ease and simplicity of using their services was just too good to be true. And, it turns out, it actually was.
When news story after news story came out about Google's downright evil corporate surveillance of it's users, I stopped using Gmail and Docs many years ago. I also vowed never to use these services ever again.
And I get it. They're a business, and since I didn't pay a dime for these amazing services, they should be allowed to make money somehow from the services they offer. Which is why I chose not to use their services as I eventually learned, I was the product.
To be clear, I do have a Gmail account, but that's just to be able to create playlists, like videos, and comment on YouTube. I don't actually use the email or the docs.
So, I never thought I'd say it, but here we are, and I'm just as shocked as you are. I'm going to miss Google. And that means that at work, they're in the process of migrating us all off Google Workspace over to M365, which is Microsoft's attempt at email and collaboration.
More like Microsoft's email and convolution. Ugh. Thankfully, it'll take a while before I have to use M365.
I'm no stranger to M365 as I used it for my small side-business because I refuse to use Google products, let alone pay for them. So, I know what awaits me when my employer makes the switch, and I'm kind of dreading it.
Having had to use Google Workspace at work, I've become more and more impressed with Google Workspace's ability to actually get work done. The collaboration features are really solid. But what's been even more surprising to me was the individual tools that enable me to get work done.
Little things like the ability to click a button in your calendar entry to create a pre-formatted Meeting Notes document that fully references your meeting from the calendar entry itself. From there, you're asked if you want to share that same document with your attendees – where, because it's Google Docs, you can all view and edit simultaneously. What's more, when you create bullets, you also have the ability to assign bullets as tasks to any of the attendees.
Yeah, Microsoft let's you do that, kinda, with Teams, and Word and Sharepoint, and Outlook fat client, etc. Not as smooth or out-of-your-way easy like Google does it, and, you've got about 3 different tools to do the same thing. Thus, making it hard for a work team to know which tool to use for which task.
The result of this is that information your team needs is spread around several tools and storage locations. Sure, everything is really stored in Sharepoint, but it's disjointed and disparate.
Heck, OneNote doesn't even let you tag users STILL. After years of enterprise users begging Microsoft for the ability to @mention users in OneNote to be able to use OneNote in a task-collaborative manner, Microsoft still couldn't give a shit.
Google Meet is kinda meh, and it needs some updating in features, needing tighter integration with Google Drive, Keep, and Tasks. But from what I've seen with Google's ability to create a truly functional productivity suite, I'm sure it'll continue to get better over time.
Spaces in Google have really gotten pretty good. Spaces are virtual work rooms where chat, documents, and even tasks can be centralized and coordinated. Combined with the features that Google Drive and Docs offer, I'm just really impressed, and much more productive and efficient as an individual and as a member of work teams.
And, since my employer is footing the bill, I don't have to worry about betraying my principles. But, in secret, I really enjoy using Google Workspace as my project documents, emails, calendar, and the ability to stay organized and productive has never been better.
So, this is why I say, reluctantly, and albeit surprisingly, I'm going to really miss Google. Sigh.
tags: #technology #productivity #thoughts
If you like my work and you received value from this post, please consider buying me a coffee:
And, if you'd like to stay up to date with new blog posts, subscribe for free email delivery each time a new post is published. I hate SPAM just as much as you do, and your information will never, EVER, be shared or sold.